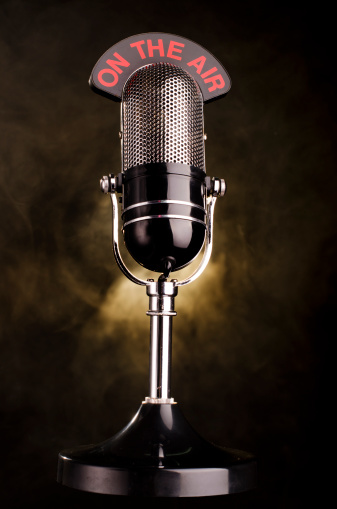 Sundays
Sirius/XM Channel 146 Dave Nemo Weekend Show @ 6 AM
Renegade Radio Network 8 AM
WGVR Gospel Voice Radio @ 11AM & 7PM (CST)
Mon-Fri
Sirius/XM Channel 146 Tim Ridley Show @ 4 AM 90 seconds Jumpstarts
Tues & Wed
Sound Radio Baton Rouge, LA @ 11;15 PM
Saturdays
WPIL FM 91.7 Heflin AL @ 9 PM
Check Out Our Other Broadcasts:
Chattanooga Gospel Radio
Country Gold Cleveland TN
WOTG Network
We Believe
We believe the Bible is the inspired, infallible, authoritative, and empowered word of God and declares His design and plan for all mankind.
We believe there is only one true God – revealed in three persons the Father, the Son, & The Holy Spirit.
​
We believe Jesus Christ is the son of God, born of a virgin, lived a sinless life as He walked among men, demonstrated the authority and power of God in works and speech, died on the cross, rose from the dead on the third day, and is now seated at the right hand of God having accomplished all that is necessary for man's salvation.
We believe the Holy Spirit is continuing the work He started at Pentecost empowering believers to live a godly life and continue in all the works of Jesus.
We believe in the imminent return of Jesus and that those who have believed in Him will be resurrected to a heavenly dwelling in an incorruptible body, and those who do not believe will join Satan and his host in everlasting punishment.
We believe the true Church is composed of all born-again believers in Christ, regardless of denominational affiliation.
We believe we are to be a shining light, whether at home, work or recreation; we are to go into all the world and preach the Gospel to every creature.
We believe that in all that we do we are to show Love… 1st Corinthians 13,v2